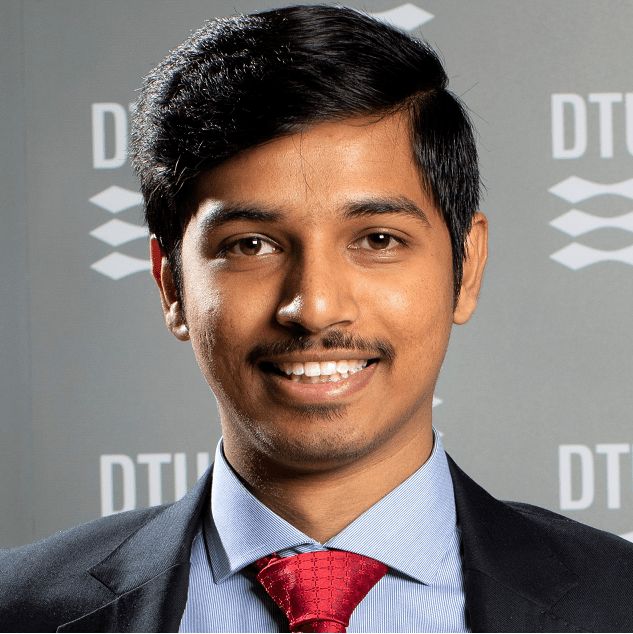 Establishing quantitative Stimulated Raman Scattering microscopy workflows for life science research and industrial applications
Supervisor: Dr. Tanjef Szellas
MUSIQ Research
Imaiyan is currently working on establishing Stimulated Raman Scattering (SRS) microscopy as a method for the quantitative determination of local concentration of specific compounds for life science research and industrial applications. His main objective is to determine appropriate hyperspectral image analysis tools for various kinds of biological and chemical samples. Furthermore, he will develop software algorithms to discriminate image features based on spectroscopic information and quantification of chemical composition present in the samples. Finally, he will develop standard samples for calibration and validation of SRS microscopes.
Scientific Backgroud
Imaiyan received his Bachelor's degree in Biomedical Engineering from Anna University, India. Later in 2017, he moved to Copenhagen, Denmark to pursue his Master's in Biomedical Engineering at Danmarks Tekniske Universitet (DTU) in cooperation with the Faculty of medical Sciences at Københavns Universitet (KU). He carried out his master thesis at the Neurophotonics center, Boston University, United States, where he worked on developing digital algorithms to optimise vascular segmentation for optical imaging techniques including Optical Coherence Tomography (OCT) and Two-Photon Fluorescence Microscopy.